Dolphin Dynamics is a software development company specialising in booking and information solutions for the travel industry.
Our Dolphin travel solution is deployed with tour operators, travel agencies and online travel specialists. Helping them to sell efficiently via their call-centre, retail outlets, homeworkers and online – whilst streamlining day-to-day travel administration and reporting activities and enhancing their customer service.

Dolphin's product database enables tour operators to efficiently manage your directly negotiated contracts. Dynamically calculating mark-ups and commissions - whilst managing allocations, promotions, supplements, extras and descriptions, consistently and accurately. For tailor-made itineraries, packaged holidays and dynamic packages. Selling your contracted products as required alongside hundreds of 3rd-party flight and ground suppliers linked via Dolphin's booking engine.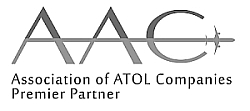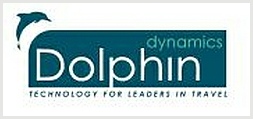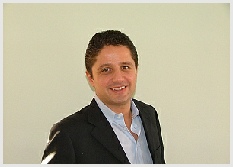 Dolphin is trusted today by 12,000+ travel professionals in 26 countries. Adaptable and scalable, Dolphin is deployed with companies of all types and sizes, ranging from small independent travel companies to multinational businesses with thousands of users. "The AAC has proven to be a valuable information resource for Dolphin Dynamics with so many of our customers being ATOL holders and our system supporting tailored ATOL functionality. The AAC also provides us with access to decision makers at travel companies to whom we very much hope to introduce to Dolphin in future."
Roberto Da Re, CEO
Dolphin is proud to offer AAC members 2 months' FREE system usage during the first year of Dolphin's deployment.