Association of ATOL Companies

© Site built 2012 and maintained by Core Marketing Ltd


Representing ATOL Holders for over 20 years
Formed in 1995 as the Association of Airline Consolidators, the AAC has always campaigned for a level playing field for Consumer Protection, especially for those companies involved in selling discounted scheduled airline tickets.

If it was not for the AAC, many seat wholesalers would have gone out of business under 15% bonding requirements imposed by the CAA. The AAC alone successfully lobbied against this and many more disproportionate articles of legislation.


Since many of these companies branched out into fully fledged tour operations, so did the AAC's remit when it changed its name in 2003. Current topics of concern are the ATOL Certificates and their implementation, Agency Agreements, discounted APC schemes and many more.
Support for the AAC has never been more important. Government officials with limited knowledge of the actual practicalities of your business are forcibly shaping it, impacting your cash flow and thus your profit.


For a cost of less than a cup of coffee a day, you can join the AAC, be kept up to date with the latest developments and enjoy advice and guidance second to none
The AAC supports its members, it does not regulate them
ATOL Holders - Apply to join
Principals - Apply to join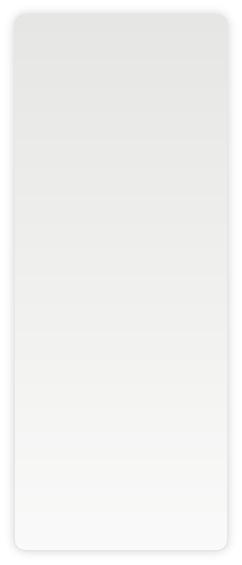 In conjunction with Marcus Hearn developed and supported Scheduled Airline Failure Insurance and after 9/11 when US and Canadian Airlines went into Chapter 11 or equivalent bankruptcy protection, organised on going protection for members members to enable sales to continue
Developed and supported the concept of Airline Deeds of Undertaking and CAA ideas on 'agency sales' reducing the level of net assets required by members
Run regular education sessions for members when CAA rules change
Usually the first point of call for the CAA seeking advice on proposals
Regular contact with airlines and their associations